Hi all,
As promised here is a very simple way to build a very accurate tracking gauge.
Stuff you will need:
550mm of 22mm copper tube (standard plumbing tube)
750mm of 15mm copper tube (also standard)
An old thin metal tape measure (a fat max is not gonna work... The thinner and cheaper the better)
A jubilee clip that will tighten on the 15mm tube
Cut the tape with scissors at about 650mm and discard the body as it's now scrap.
Hook the end of the tape over the end of the 15mm tube (it's a good idea to cut the tubes with a proper
tube cutter to get good accurate measurements)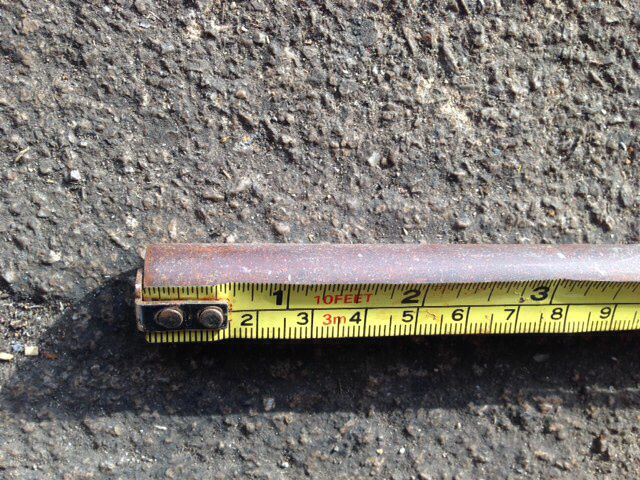 Pull the tape as tight as possible along the 15mm tube and jubilee clip it on.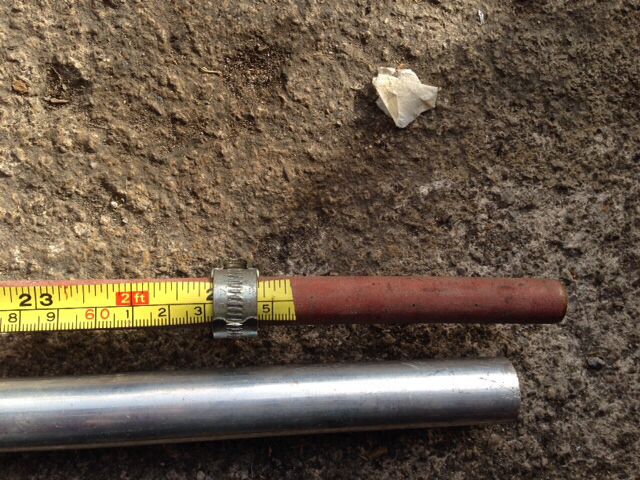 Then insert the 15mm tube inside the 22mm (for those that noticed...my 22mm is some scrap alu tube not copper)
Slide the tube up inside the other one (note that the tape can't unhook from
the other end due to the outer tube holding it in place)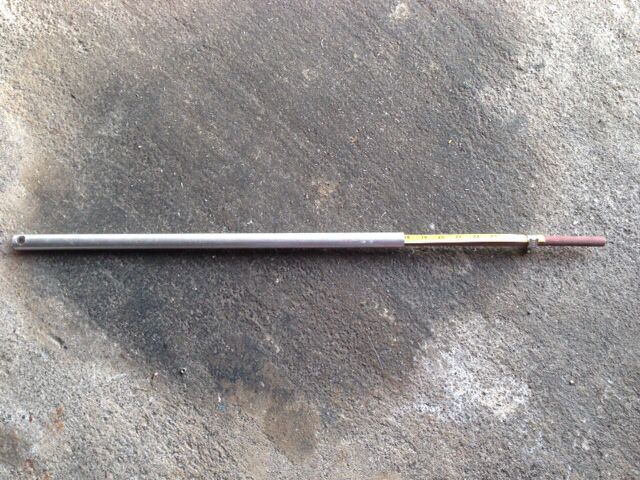 Hey presto you now have a tracking gauge... So now just measure the distance from the front and back edges of the front wheels or tyres.
You get your measurement from the edge of the outer tube sliding up and down the tape measure.
You can obviously do this with just a tape measure but you always have that annoying radius of the tape to deal with.
Also most quads have a little bit of toe in, I like to do one complete revolution of both tie rods.
Another very important tip... Make sure your handlebars are straight and pick a point on the frame where you can measure the front edge of the wheel to (this is called the datum point), and always ensure this measurement is exactly equal for both wheels. This ensures to runs straight.
Hope this helps some people
Bart